More than 25 years of expertise
Nordica Life (Bermuda) Ltd. is an international insurance company licensed and regulated by the Bermuda Monetary Authority since 1996. For more than 25 years Nordica Life has gained a position in the international insurance markets by specializing in investment–linked insurance products and first class customer service.
Specializing in medium to long term investment-linked products tailored to meet the needs of investors around the world, Nordica Life offers a range of products that allow flexible investments to suit various income levels and financial planning needs. Whether you are seeking growth, capital preservation or simply planning for retirement income, Nordica Life can provide you with both the flexibility and control to manage your wealth and secure your inheritance planning.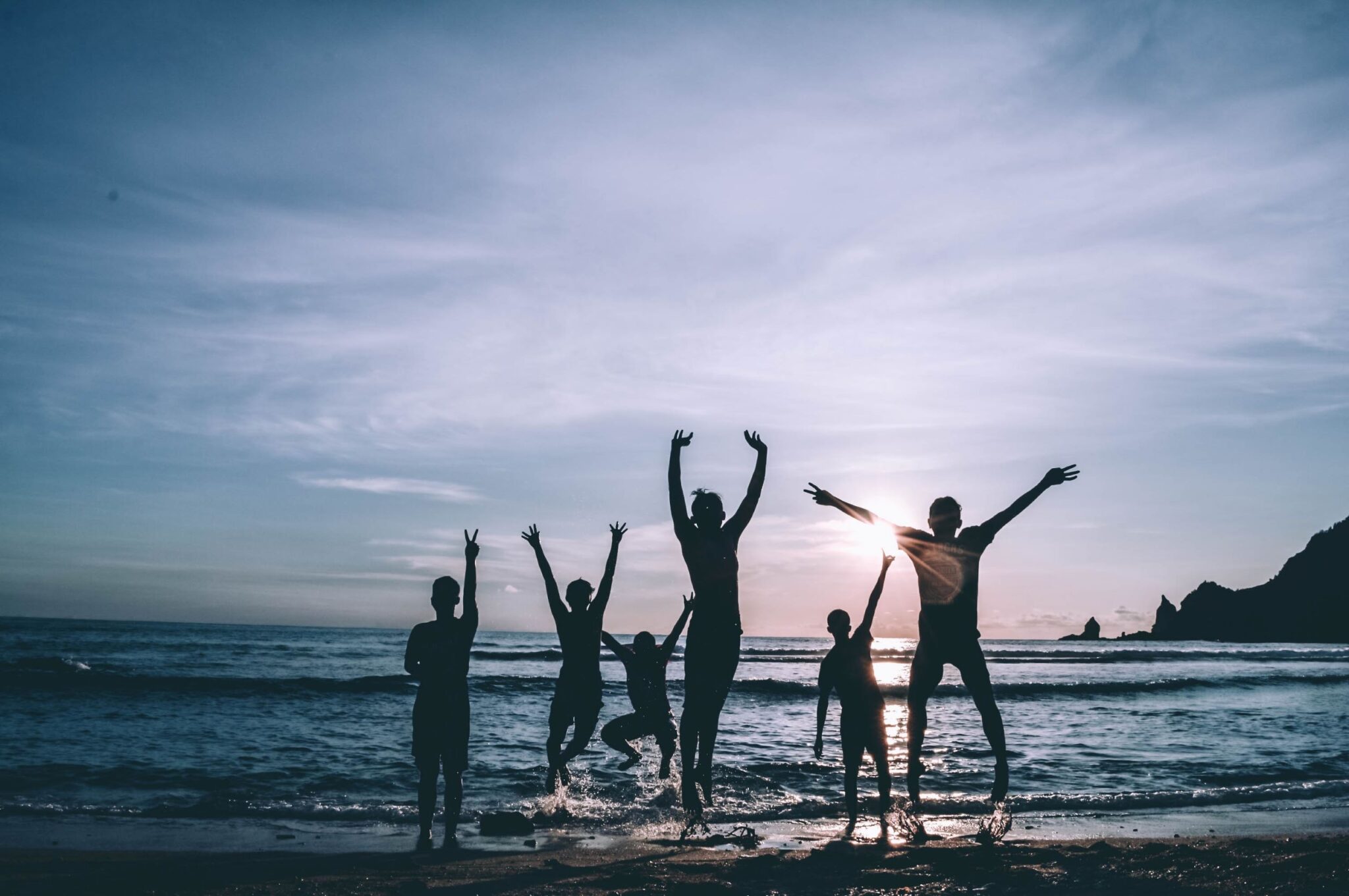 The open architecture under Global Exclusive Bond and Plan provides you with significant investment freedom by spreading and varying your investments across a wide spectrum of asset classes and regional markets, giving you the power to purchase an almost unlimited array of investments, including Stocks, Bonds, ETFs, Mutual Funds, Structured notes and Private Equities.
The Global Exclusive Bond and Plan has been designed to provide you the flexibility to change and adapt your investment choices as your needs and circumstances change, allowing you to have easy access to your money when you need it, and you have the ability to make partial withdrawals from your portfolio whenever you choose to do so.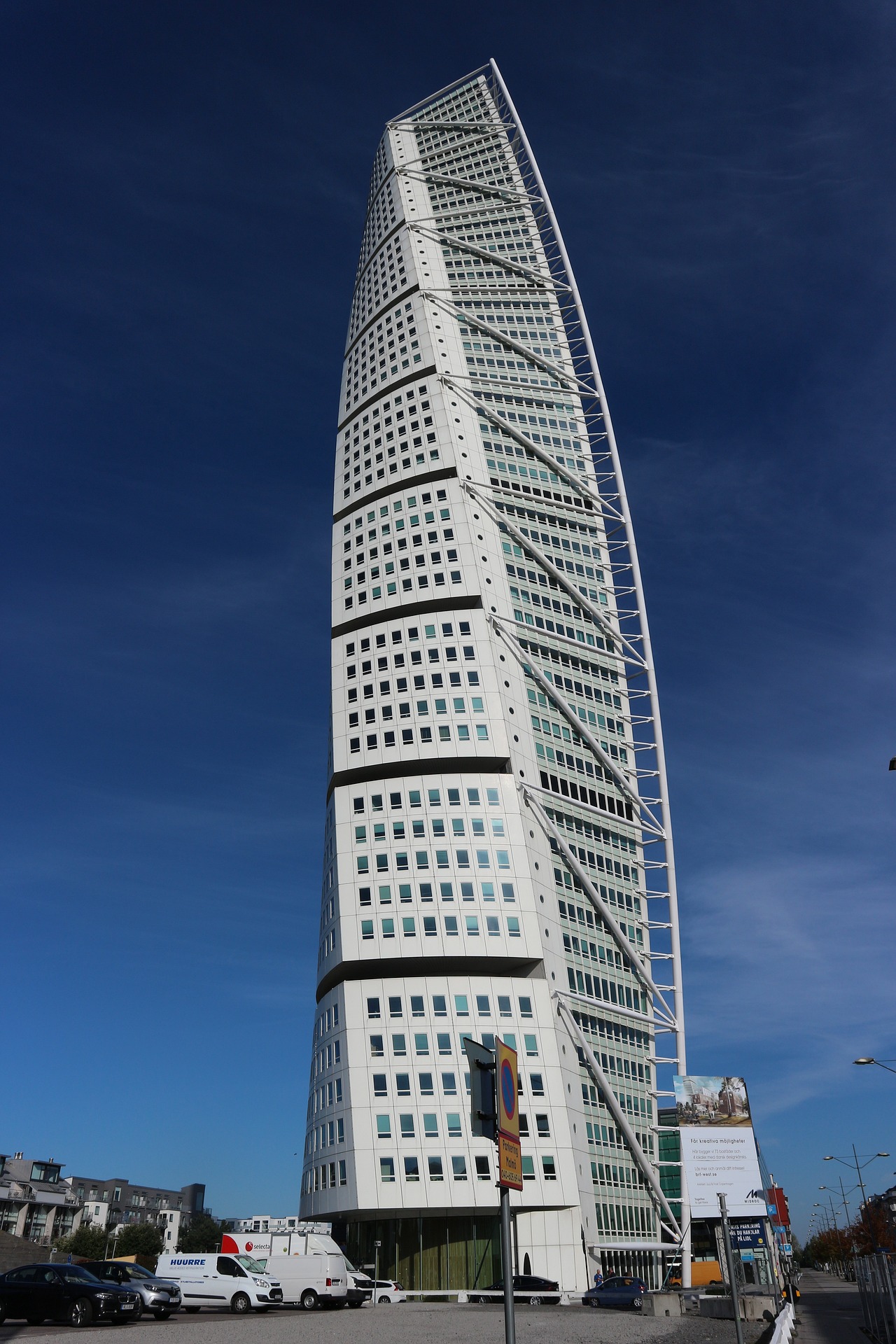 Segregation of assets ensures that assets linked to a policy are only available to the policyholder or beneficiaries and not to other creditors of Nordica Life.